Hello from the East Coast
In the US, a new bill has just been passed, to take away our 1st through 4th amendments. WHO DOES THIS SHIT??
So many Consensual Sex Workers all across the globe are feeling this effect and are banding together as a solid unity, to help uplift and support one another but our poor hobbyist have been scattered to the winds, seeking out refuge to go to.
We are here. We will remain here.
Hopefully we all come back together safely.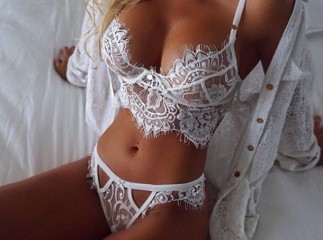 14 Mar 2017
Am I Too Old To Be An Escort?
Most adverts for escorts will lead you to believe that the escort business is for young, slender girls but that is not very true. Mature escorts exist and there are a lot more than you may wa...
Read more