Vegas Vacation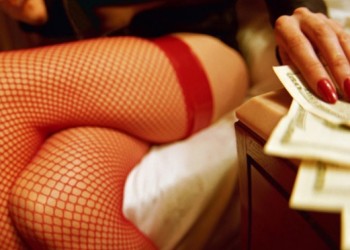 It had been over a year since the last time I saw my college buddy Lesly. The people who knew us will not believe it if we told them that's how long we have gone without seeing each other. Throughout college we were inseparable, we did everything together and shared an apartment. I remember one time we even went out on a date with some twins, that's just how close we were.
After spending over a year without seeing each other we decided that our reunion would be epic, one of our college dreams was to go spend a weekend in Las Vegas but we never got to it because of financial short falls. Financial constraints were no longer a problem, we both worked good paying jobs and we could now afford a flashy weekend in Vegas.
We arrived in Las Vegas for our epic reunion and checked into a beautiful suite at one of the classy hotels. We strategically picked the hotel so we could be close to every entertainment place, plus it had a high-class casino floor so that was an added advantage. After some catching up we left to tour the place and check out what the famous city of fun had to offer. It didn't take us long to find our way on to the casino floor, where we played Texas Hold'em for the greater part of the evening.
I don't remember how much we drank that night, I remember playing a drinking game for every time we lost a hand, then I remember a complementary bottle of scotch one of the tables gave us, that must be where we lost most of our chips. Wasted and out of chips, we decided to head back to our suite.
It took us a while to locate the elevators, we must have really been wasted, but it was Las Vegas and no one really cared.
When we eventually made it to the elevators and settled the debate on which floor our suite was located in, we boarded one of the fancy elevators. Just as Lesly was about to hit the close button a strikingly beautiful young lady walked in and another one equally as beautiful and attractive followed behind her.
We both stared at them for a little while, not sure if we should talk to them or not, one of them turned to us and smiled,
"hey gentlemen, I'm Sasha and this is my friend Amy" she said,
I do not remember what kind of sound we made in response, I just remember trying to respond but no words could come out. All I could think of was that the beautiful women were talking to us and we had to do something!
"We see you gentlemen have been having so much fun, why are you heading back up so early?" Amy added clearly ignoring the fact that we were failing to chat back.
It was the way she smiled with both her eyes and lips that made me feel warm and comfortable. I must have been too comfortable because I found myself staring at Amy's rack, she must have seen me looking because right then she adjusted her dress revealing the gorgeous babies even more. She smiled looked at her friend and giggled. I could already feel things getting strong in my jeans.
"hey, we were just going to continue the fun in our suite, you ladies heading somewhere? You could join us if you like…" I do not know how I managed to say those words but I am glad I did because we had one of the most exciting nights ever!
The girls agreed to come and hang out in our suite, I immediately became sober! There was no way I was going to risk not remembering the encounter.
We chatted and danced in our suite for some time until Amy confessed that they had been watching us in the casino all evening. In fact, they wanted to talk to us but had decided to wait until we were leaving for our rooms. She added that they worked as high-end Las Vegas Escorts and they were available for play with us for the rest of the weekend.
I couldn't believe our luck, all those years in college we dreamt of coming to Las Vegas to hook up with random sexy women and finally the opportunity had presented itself. For the first time in my life I was going to spend a weekend with a Las Vegas Escort!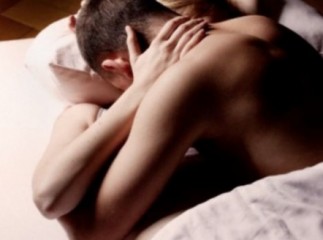 03/31/2017
Mr. Jones Hires An Escort
Office relationships are often challenging and can lead to many complications. My colleague Mr. Jones dodged a bullet on one of the pretty ladies we worked with. I do not blame him for trying...
Read more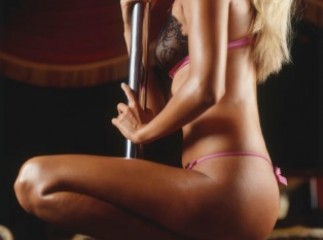 04/06/2017
A Wild Bachelor Party
No one would ever believe my story if I told it, even my clients do not believe it when I tell them I wanted to be a doctor when I was growing up. Sometimes I enjoy seeing the shock on people...
Read more