Ashley Parker Escort - Interview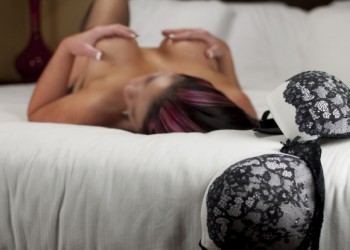 Q:If a client decided to make you a present, what would you be happy to receive? What is your wish-list (maybe flowers, lingerie, parfume, music albums, books etc.)?
A:Gifts are never expected or required, but they are very appreciated! Honestly, I love surprises! Although, I do have a wishlist on my site if you need ideas.
Q:How do you prefer a client to make an appointment? What information is important for you? Is screening required before the appointment?
A:I prefer that they peruse my website before contact to see if I'm the lady for them. My website explains the booking process quite simply. Yes, I definitely screen.
Q:Do you ever get nervous before meeting a client? Is it kind of like preparing for a first date?
A:Actually, I think it's quite normal to be at least a tad bit nervous before meeting someone for the first time. Of course, it doesn't take long for that nervous energy to pass!
Q:What sort of personality qualities does someone need to possess to be a successful escort?
A:My opinion is you must be open-minded, outgoing, fun, a great listener, and an even better lover!
Q:If someone wished to become an escort, how would you recommend they go about it?
A:I would suggest they talk to someone that's currently working as an escort first, do their research, and set goals for themselves.
Q:What types of clients do you deny to meet? Are there any restrictions?
A:I don't deny anyone. However, if the client isn't willing to give his verification information, or if I feel we may not be the best match, I will politely decline. I don't want to waste his time or mine.
Q:What's the best bit about being an escort?
A:Meeting new people, traveling, and doing what I enjoy!
Q:How often do you work per week?
A:I'm available Monday - Friday, some Saturdays.
Q:What are your turn-offs?
A:Bad hygiene, disrespect, and negativity.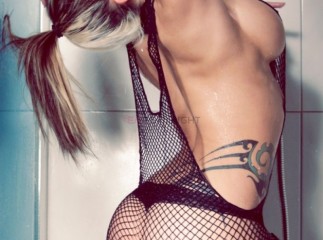 22 Oct 2016
SweetMiella Escort - Interview
Q:What are your turn-offs? A:Smelly ,Lier ,Negotiate my price ,NEED request my donation , Talk shit , chatting..... Q:How often do you work per week? A:4,5,6 depends ... ...
Read more